As so many threads are widely spreading through Internet it becomes more important to apply recommended security concerns on websites and using an SSL is one of the main and most important steps. we're covering how to install free ssl on cpanel that is let's encrypt
there are so many common questions regarding let's encrypt SSL's asked by users as followed:
is there security difference between free ssl and paid ones?

technically they both use the same encryption methods so no difference in factors of protection. but issue time and renewing ssl is different and free ones are mostly issued for 3 month . another difference is the types that they support multidomain and wildcard SSL's are not mostly supported

how is the renew process for these kind?

free ssl is usually issued for 3 month but most popular control panels like plesk and cpanel automatically renew them without any effort from users.
now to install ssl on cpanel first log in to your account and in security section click on let'sencrypt.
note that if this feature is not enabled by your hosting provider you are not going to see this icon, all server in avanetco have this extension enabled.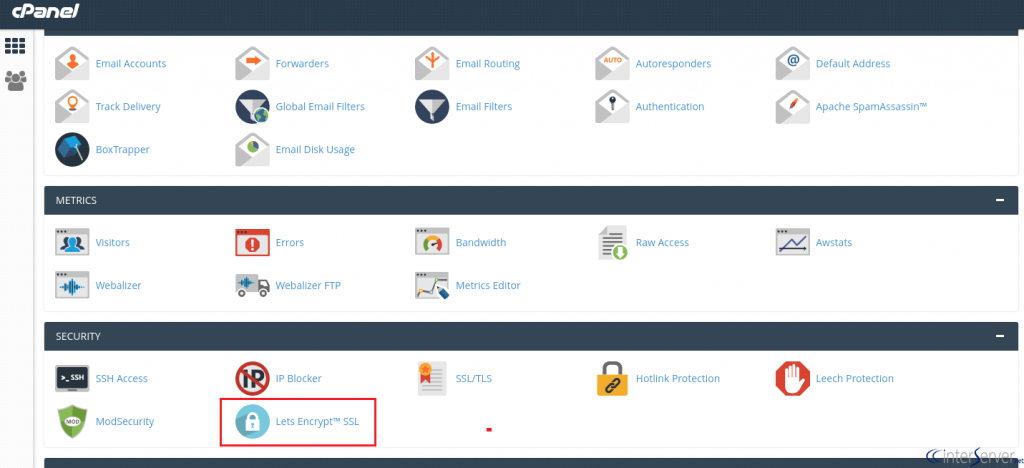 after that in the new page you see a list of your domain that you want to choose . free ssl only supports the domain and www format of it.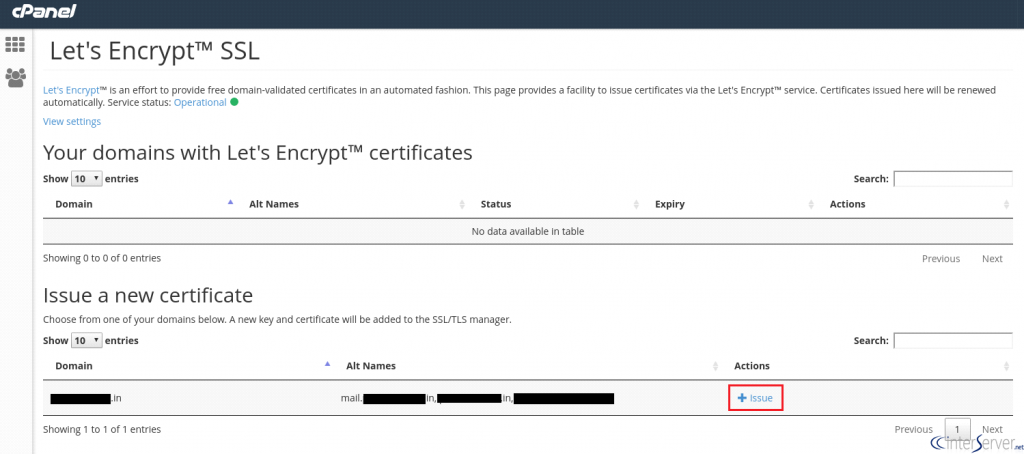 after some seconds you see a message to have successfully install free ssl on cpanel. now if permanent redirection to https is on, once you open the website it load on https protocol.